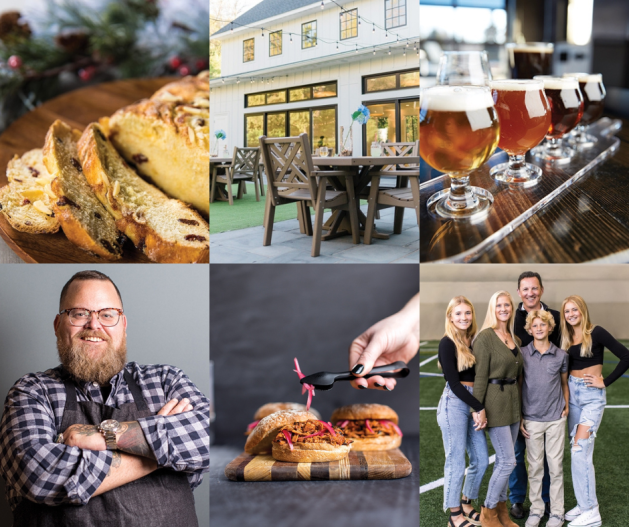 Readers spent the year exploring Woodbury through their stomachs.
The majority of Woodbury Magazine's most popular stories from 2022 have something in common: food. From new restaurants and diets to explorations of ingredients and longtime family recipes, readers were enthralled by all things gastronomy. When you weren't feasting your eyes on the newest restaurant in town or local rising chef, you were also hungry for connection, meeting a local athletic family and artistic neighbor along the way. Enjoy our 2022 year in review.
Plant-based diets are growing in popularity due to overwhelming benefits.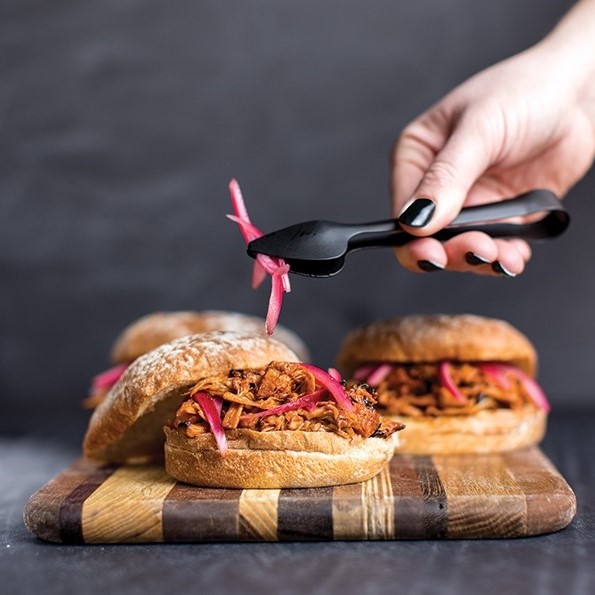 Woodbury Native Serves Cajun-Inspired Fare at Mr. Paul's Supper Club.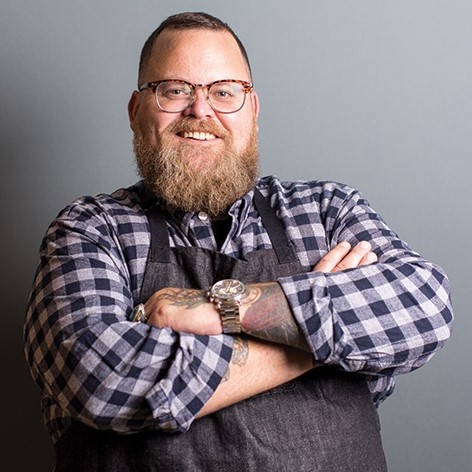 Local restaurants and bars host March Madness fun.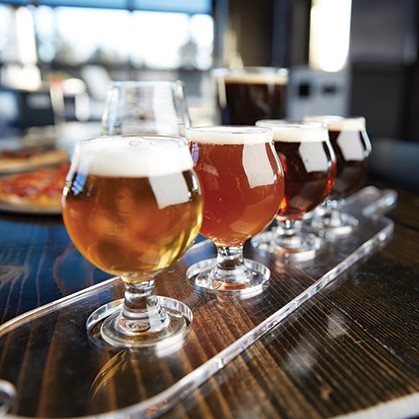 Self-portrait captures photographer's traditional embroidery.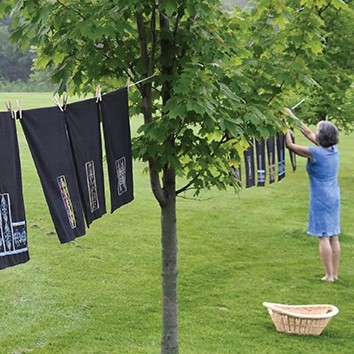 From her grandma's pastries to a Minnesota cottage bakery, Paula Gutierrez shares her love of Argentinian sweets.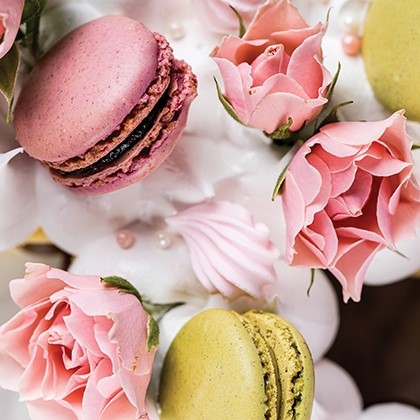 Nautical Bowls sets sail in Woodbury.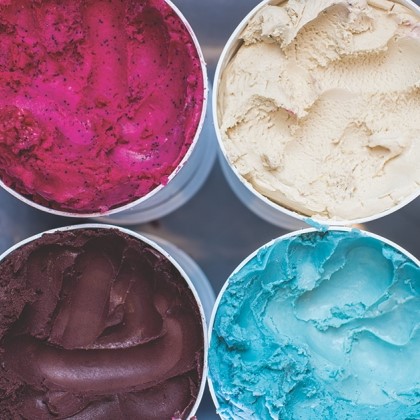 Say "Congratulations!" to your favorite area businesses.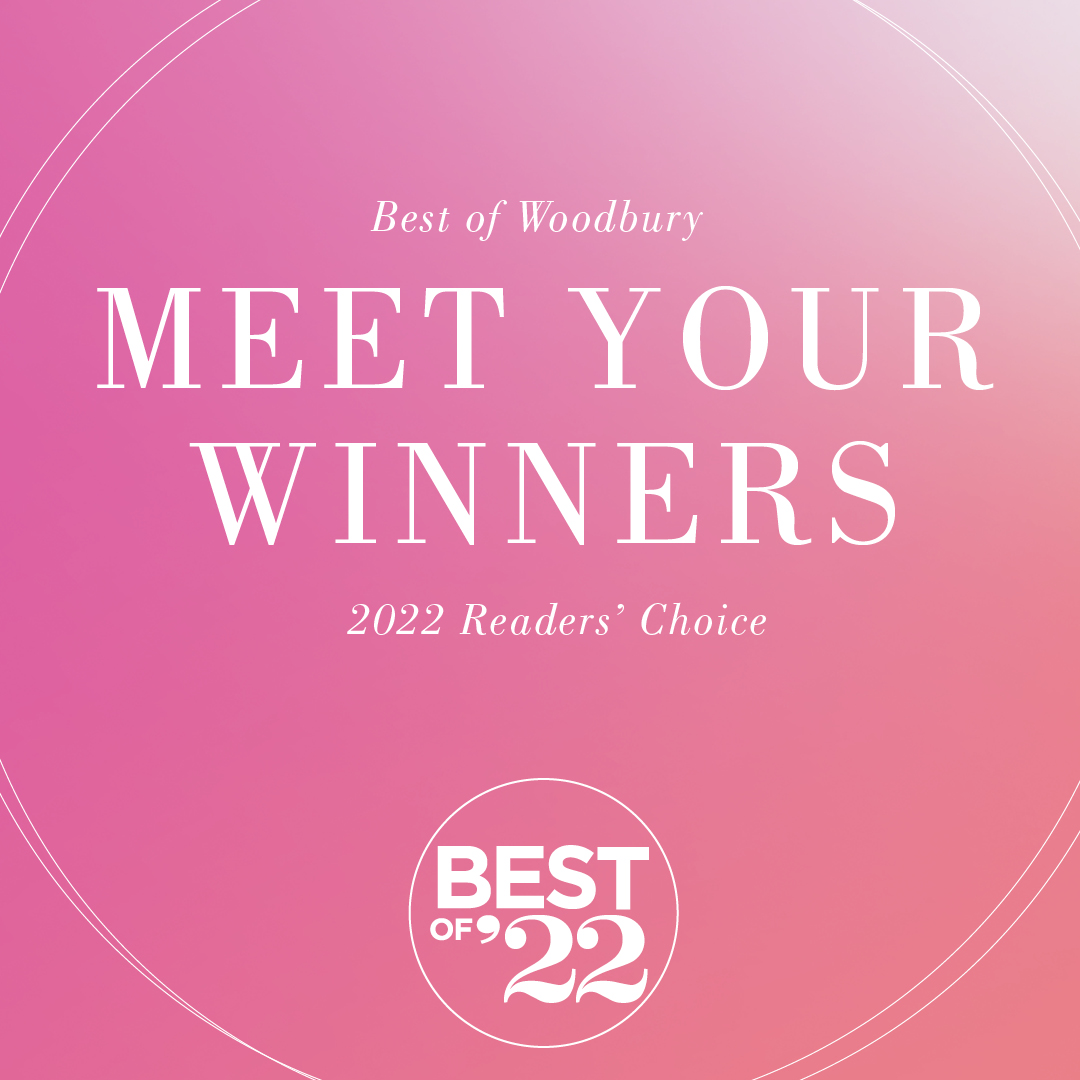 By the Yard designs maintenance-free and sustainable outdoor furniture.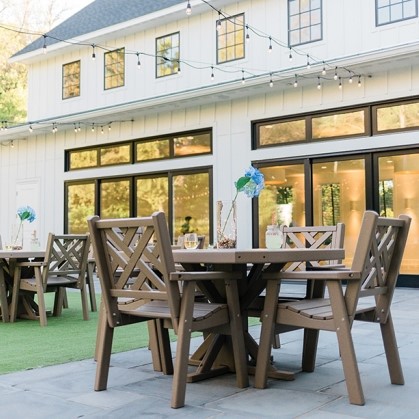 Hazelwood Food + Drink opens east Metro location.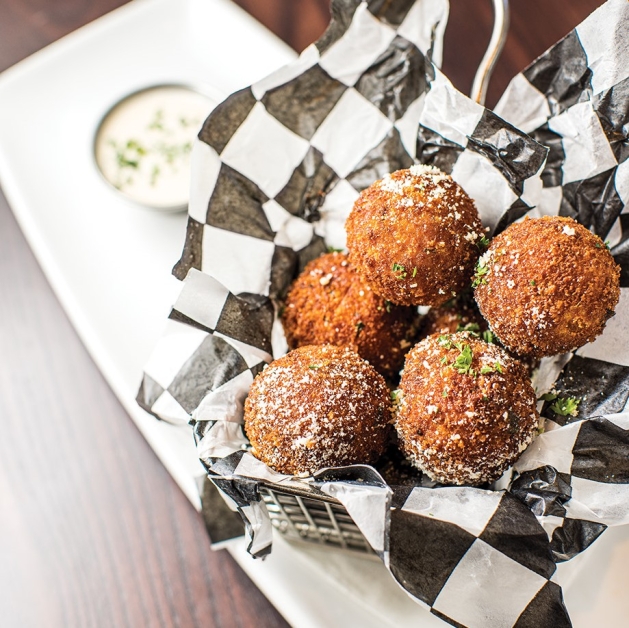 From the garden to the kitchen and out to the front porch, pumpkins usher in all the cozy fall feelings.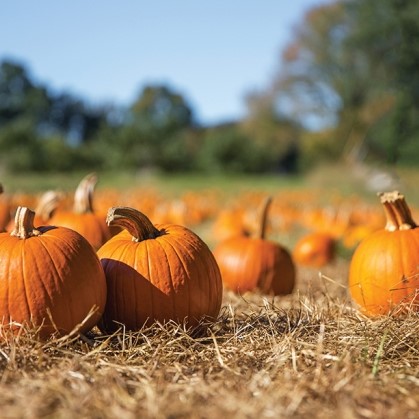 The Limperts share their love for community athletics.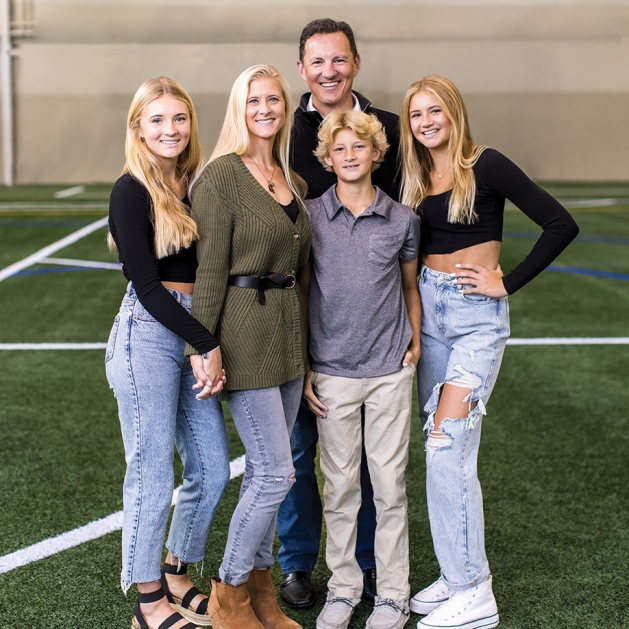 Our Editorial Advisory Board gets into the holiday spirit with their family traditions.